We believe that improving women's self-esteem can help reduce inequality and foster social justice in the community at large. At Café com Abraco, women make meaningful connections, receive valuable training and education, and gain a real sense of belonging.
Cafe Makers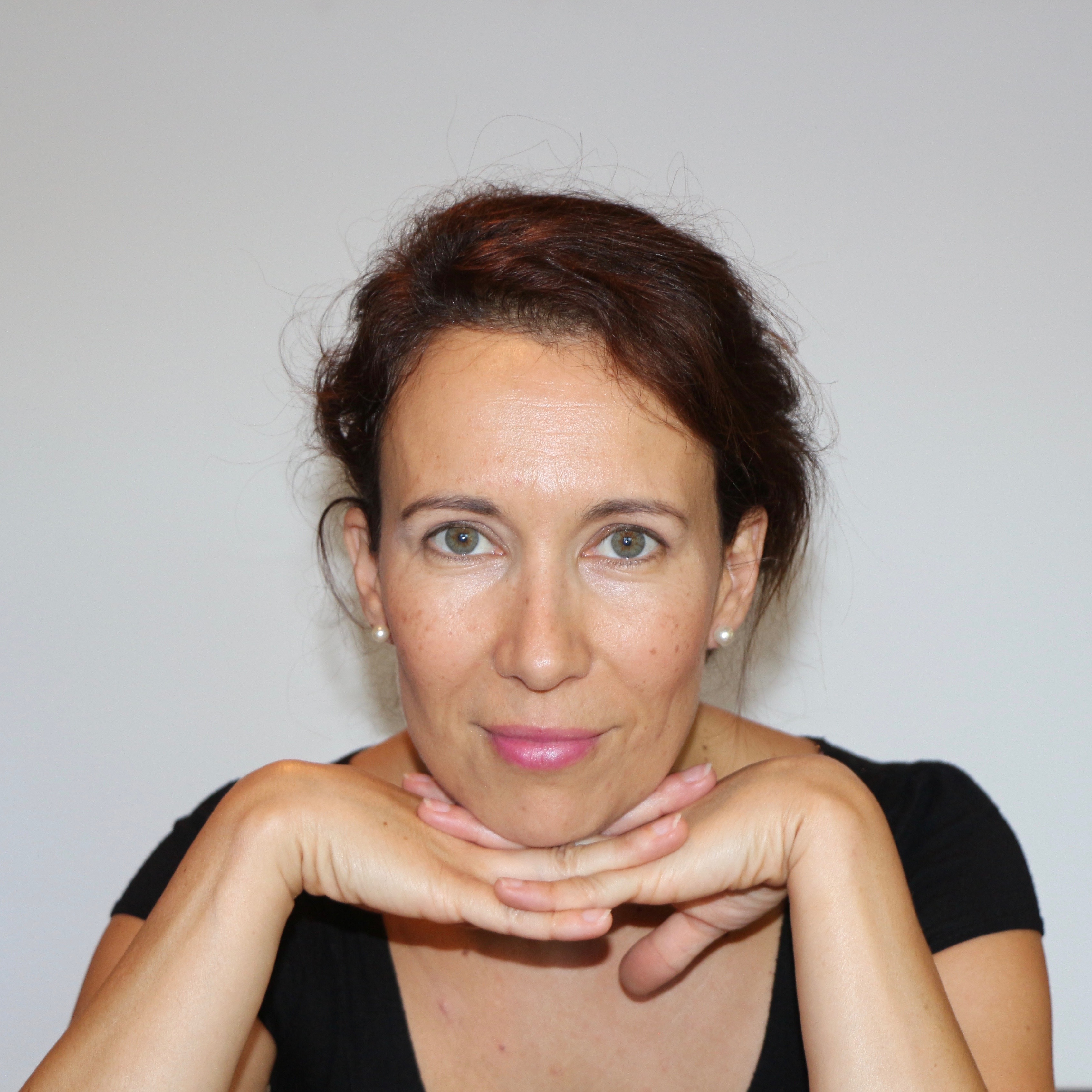 Adriana Veres
Adriana believes happy people do not feel the need to be superior. She holds the power of crazy and follows her intuition. Creative and adventurous.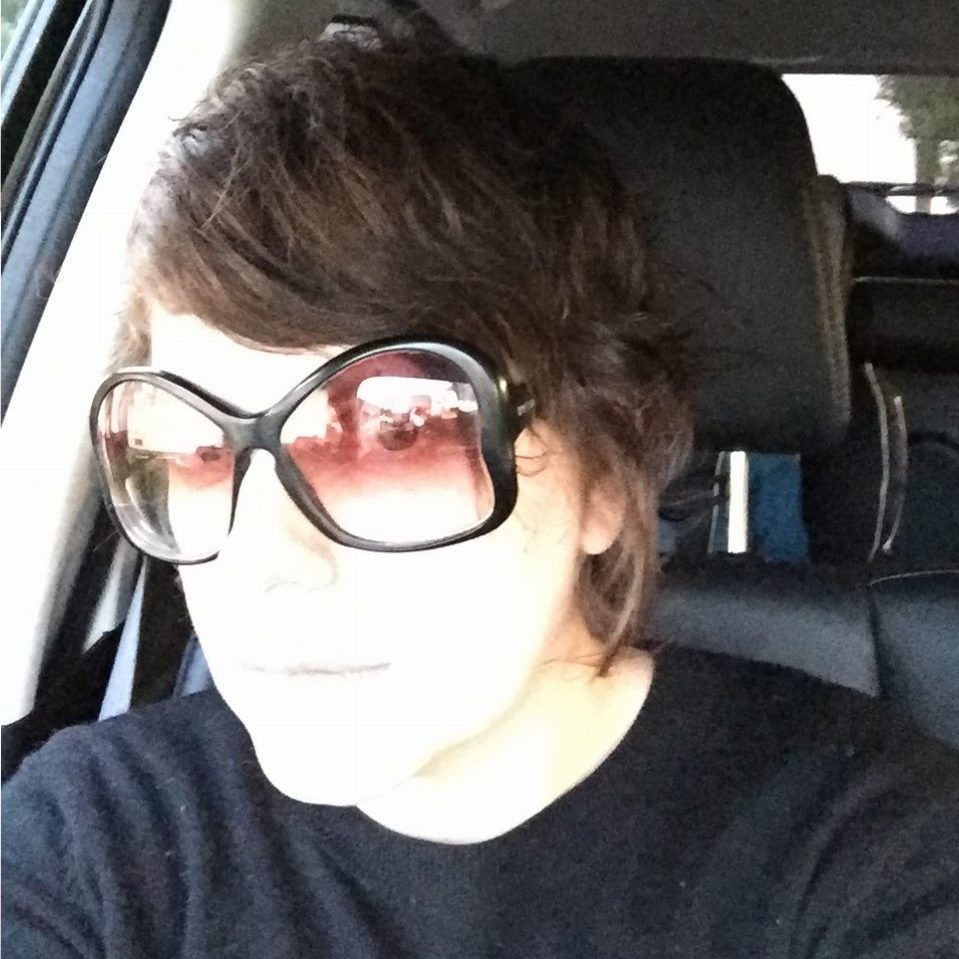 Ana Luiza Correa
Ana Luiza is a breath of fresh air! Fashion designer disguised SAHM lived in 4 countries, did 12 fashion shows, raising 3 boys! Self-confessed Silicon Valley survivor due to high coffee doses and hugs!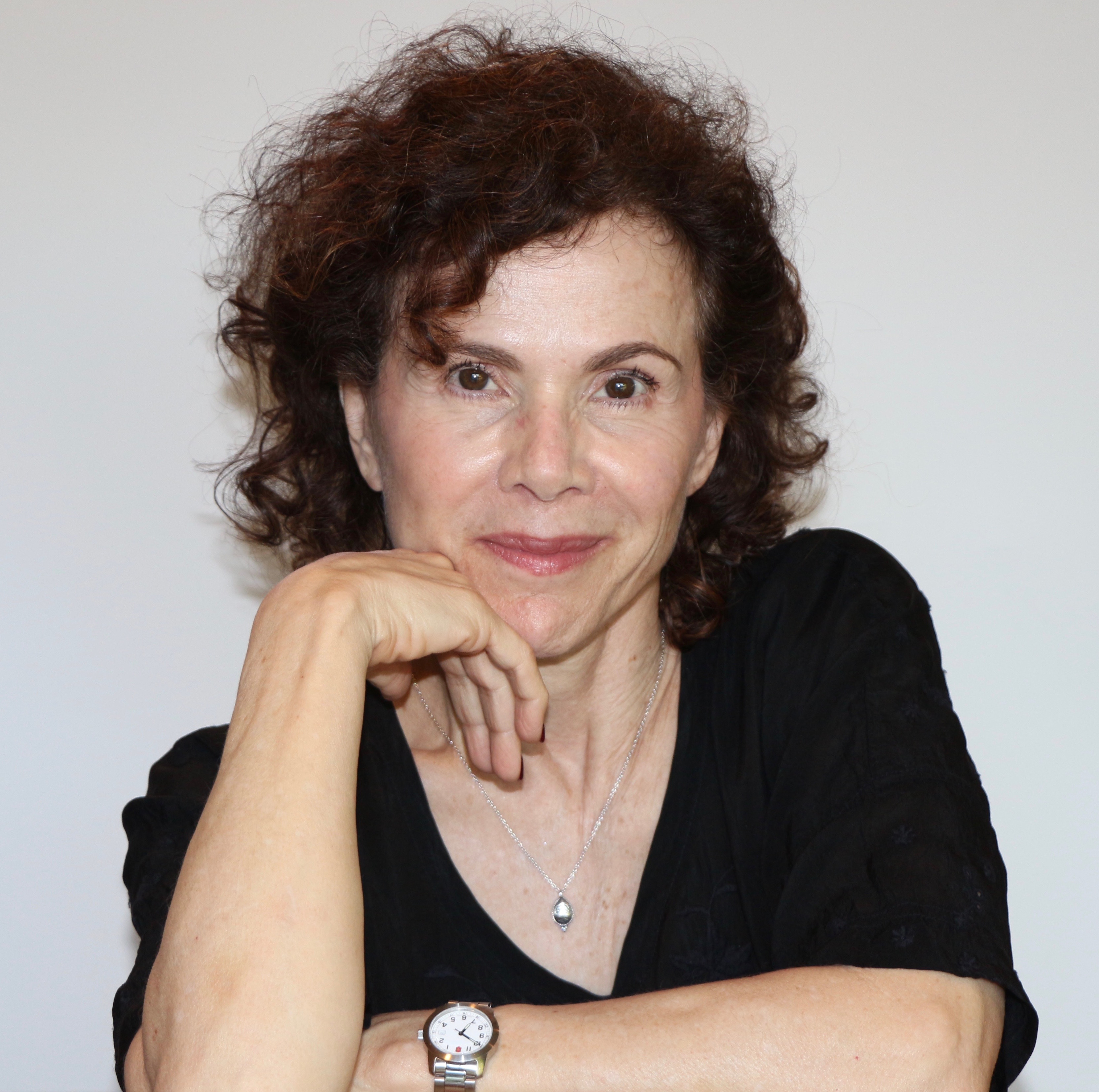 Christine Nazareth
Award-winning actress, writer, playwright, Christine has more energy than a kindergarten class. If anyone is in need of a laugh, she's your in-house comedian.
Julia Veres
British turned Valley girl – writer, movie lover, photographer! There is nothing she cannot do: determination and perseverance are her best friends!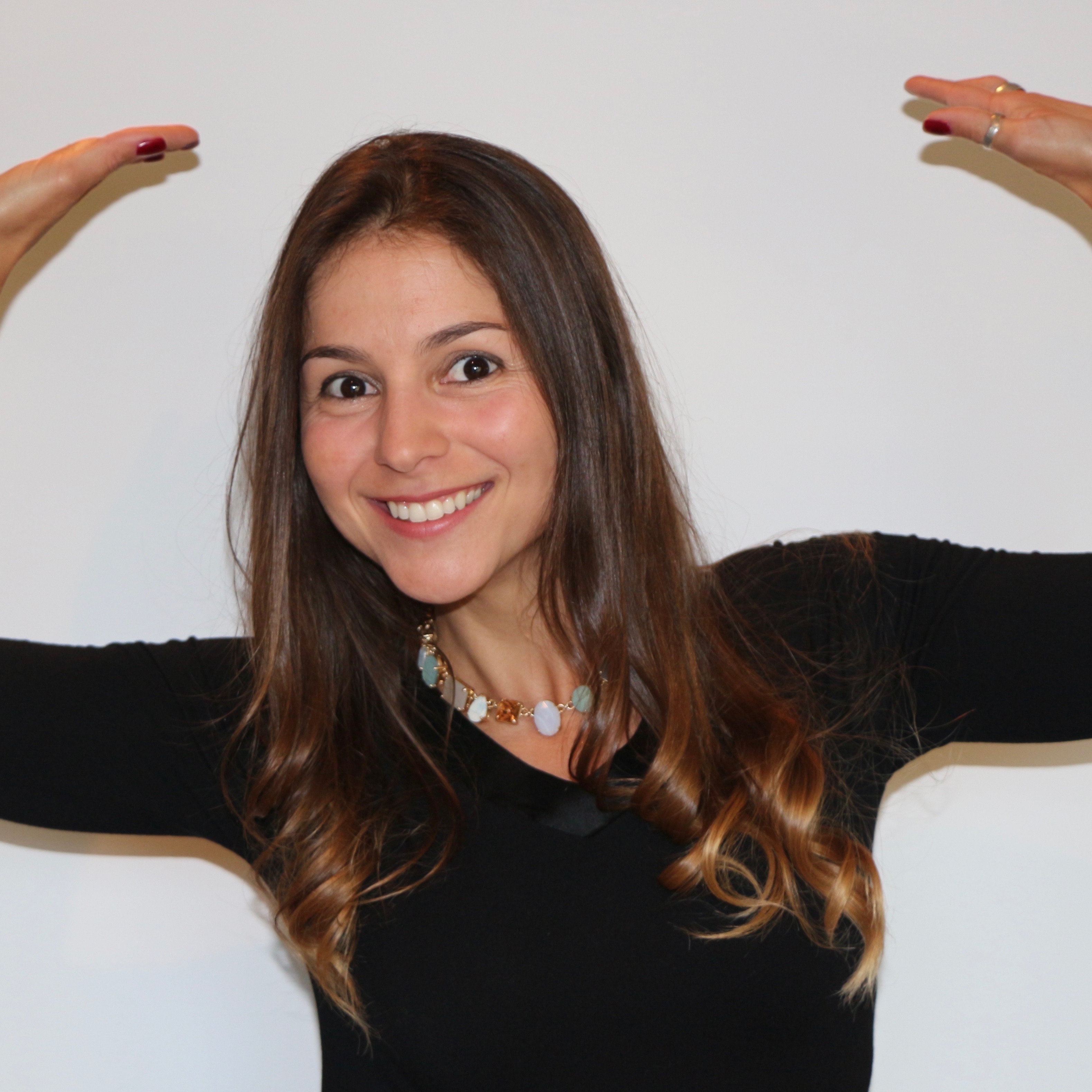 Milena Queiroz
She is rock solid! A Brazilian with a Californian heart, Milena holds a BA in Social Work and founded
MB Life Management.
Great entrepreneurial mind. Her measurement for success is: happiness!